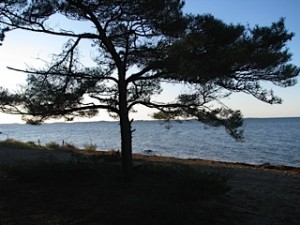 Leaflock
Leaflock facilitates change and development of organisations, groups and individuals.
We work in a network of experienced facilitators in our ambition to use all the potential that you have in your organisation. We use a variety of creative techniques that gives you the pictures and visions where to go.
We believe that most of the answers are to be found in the group – and we provide the tools to make them visible and usable.
We challenge – we support – we facilitate – we inspire – we clarify.