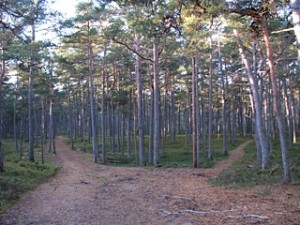 Leaflock 
Facilitation of 
Business Plan Formulation – to create and implement a business plan that focuses on differences from last year – what shall we do differently next year to reach our Vision?
Operative Excellence – from vision to individually engagement. How to implement the Business plan.
Change Management – from stagnation to moving forward. Meeting the future as it emerges.
Scenarios – to be prepared for tomorrow today.
and CTT (Cultural Transformation Tool) – that provides leaders, consultants, and coaches with one of the most detailed and comprehensive cultural diagnostics and values assessment instruments commercially available.
Can also be a theme for Executive Seminars and Training